Illuminate your path toward prosperity
As our client, YOU are provided with clarity and confidence in your financial future through individualized financial strategies, optimized investment solutions, and protection on what matters most. We are proud to have "unbundled" product and plan by offering fee for advice financial planning. Even if you currently work with a Financial Advisor, our fee for advice financial planning platform allows for us to work alongside you by creating a financial plan, and not stepping on toes or replacing an existing good relationship.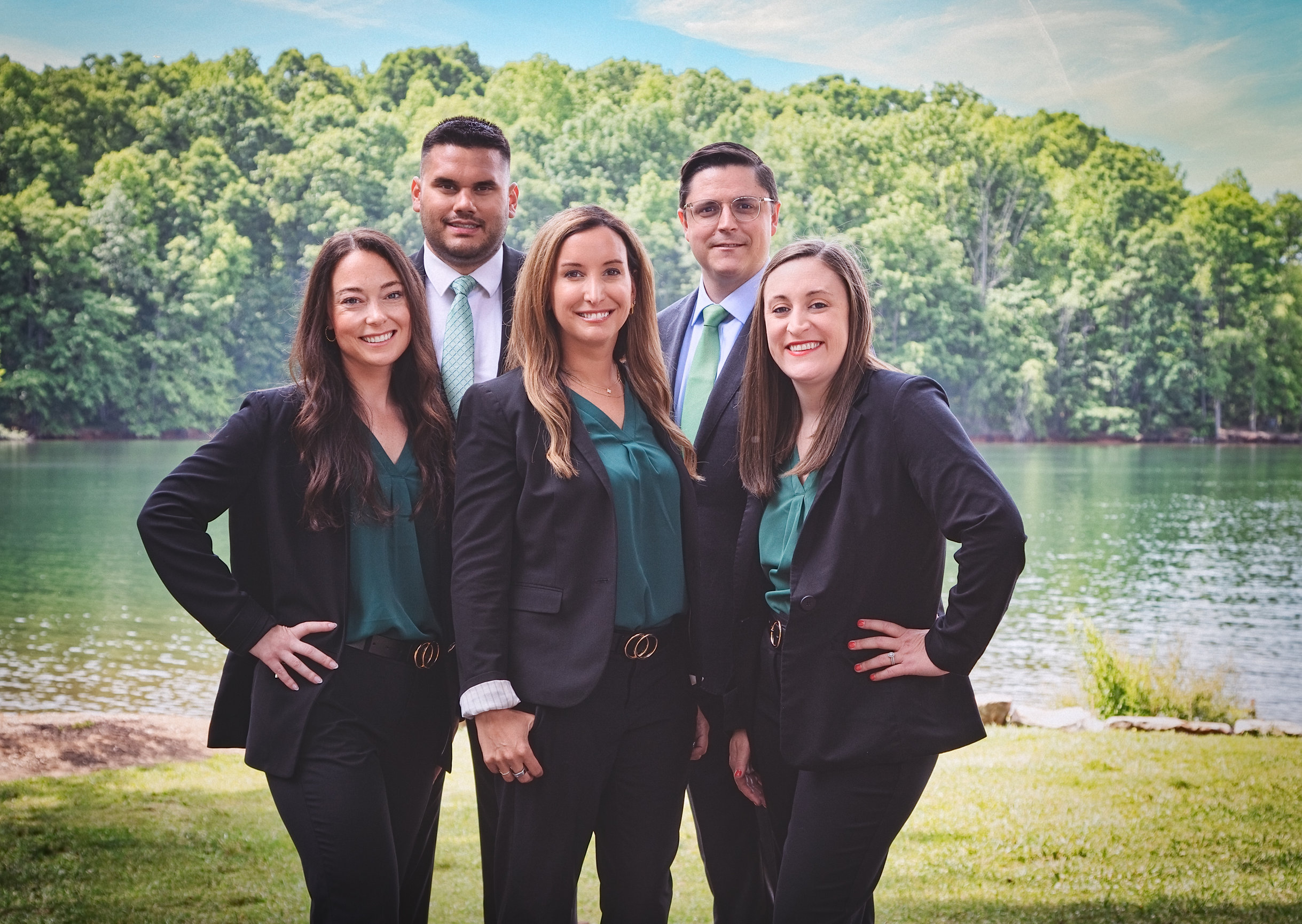 We provide comprehensive personal and business planning, and we also offer individualized consultations on a broad range of insurance and investment products and services for those who do not engage in a full financial planning arrangement.
Personal Planning
Through a collaborative, one-on-one relationship and a concise process, your financial planner will help you realize the full potential of your financial future by identifying and prioritizing your short-term and long-term goals.
Business Planning
In-depth analysis about your business and cash flow, with a focus on retaining key people.

We are the catalyst to ignite what is possible and empower our clients to thrive.